SilencerCo SAKER ASR 762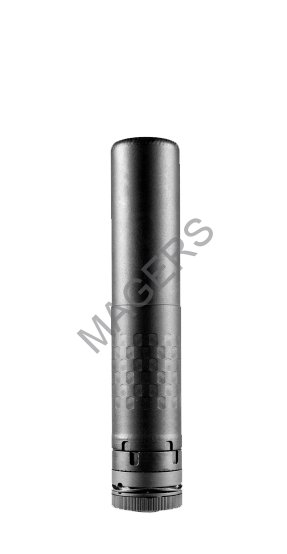 Price:
SKU: 148
Product Categories: Suppressors
Product Page: http://www.magersenterprises.com/product/silencerco-saker-762/
Product Summary
Saker ASR 762
Product Description
The newly redesigned Saker® ASR sets the industry standard for durability and modularity at an affordable price. The Saker ASR was designed for use with bolt action, semi-auto, and full-auto firearms. In addition to its performance, the Saker ASR's design allows for maximum user adaptability and convenience – ASR™ (Active Spring Retention) Mount technology facilitates attachment via a variety of different flash hiders and muzzle brakes with an additional option of direct thread mounting.
SPECS
Product Attributes
Dimensions: N/A
Weight: 3 lbs
Product Gallery