Main
Magers Enterprises, LLC is a company located in Benwood, WV. We provide top of the line firearms and shooting supplies at the best prices.
We have our FFL 01 and the area's Class 3 (SOT).
If you are looking for a certain gun, suppressor or just need a transfer done, we can help.
Give us a call or even text to 304-215-5107.
Law Enforcement: If you would like to demo a select fire weapon, please call us.
With a demo letter we can provide a demonstration of many different firearms.  
Click Here To Go To The Online Store
Suppressor Manufacturers Available

SilencerCo    Rugged Suppressors 

Ruger   

Surefire Tactical Solutions

Tactical Innovations     Thunder Beast Corporation    Gemtech

Yankee Hill Machine     Innovative Arms       Sig Sauer

Griffin Armament

Dead Air 

AND MANY MORE!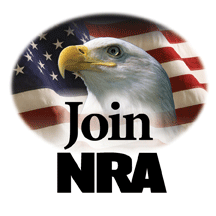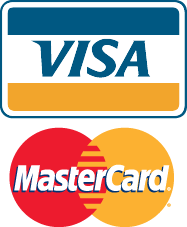 Questions or Comments
sales@magersenterprises.com
Call or text: 304-215-5107
West Virginia FFL and Class 3 Dealer